THE SOLUTION FOCUSED PROFESSIONALS
ROI Global Partners, strategically located in Scottsdale, Arizona and Washington D.C. specializes in government affairs, trade relations, technology solutions, political consulting, business development and public relations.
The ROI team uses a proprietary method named SinglePoint™ to produce high value for clients through a fully integrated, client centered approach. The SinglePoint™ process custom-tailors each service model to help assure the best possible outcome for ROI exclusive clients.
The combined knowledge and experience of the ROI team of professionals includes government and the private sector. Collectively, ROI experience includes trade relations, government, technology solutions, data and digital, cyber security, social media, political consulting, project development, business development, operational management and much more.
Solving problems and developing new opportunities for ROI client's is the central focus of our team.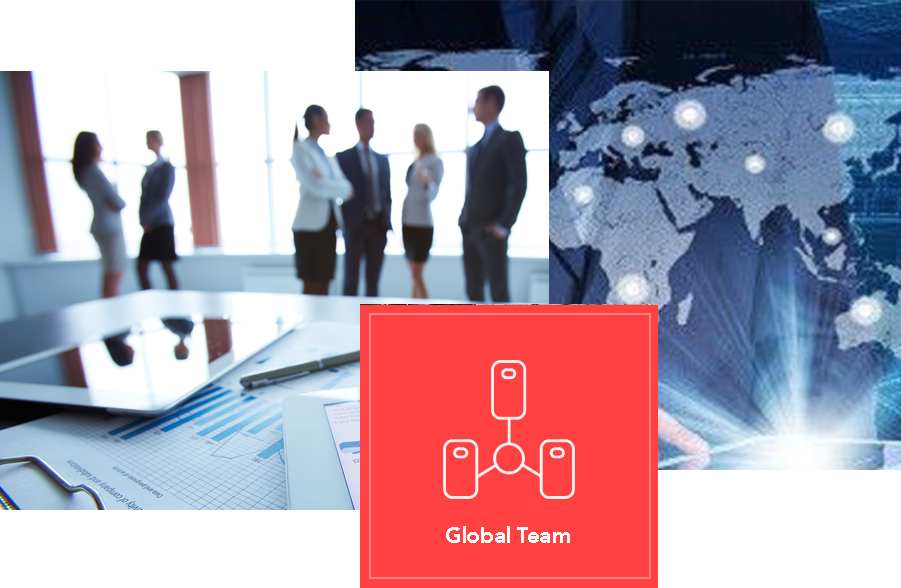 GLOBAL TEAM. WORLD CLASS RESULTS.
ROBERT S. GRAHAM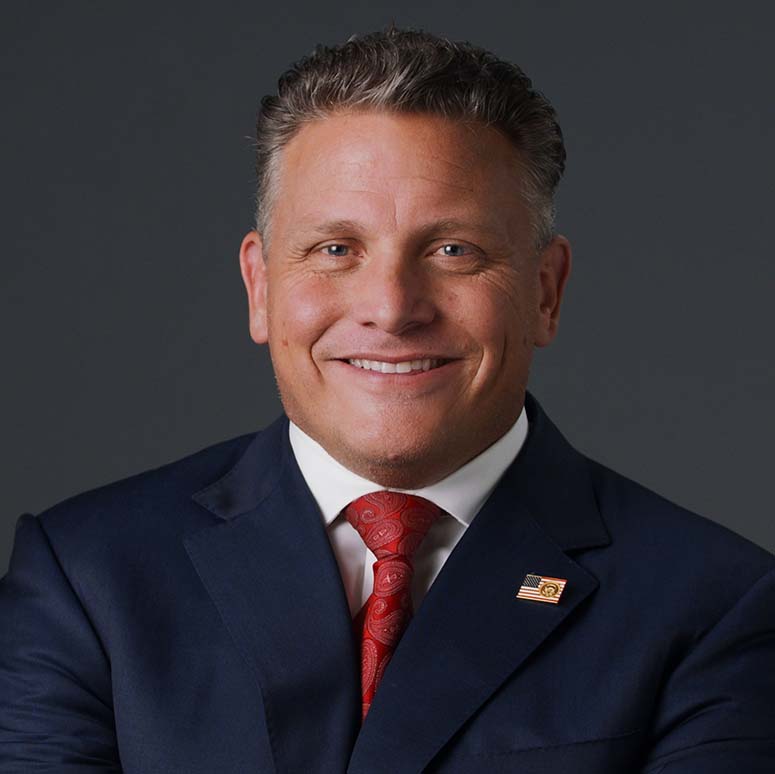 ---
Robert S. Graham has an outstanding record of leadership and experience in serving Arizona residents and charitable organizations. Graham brings more than 21 years of experience in domestic and international corporate development and operational management.
Graham, former President and CEO of RG Capital, was responsible for the company's financial advisory, investment banking/consulting and corporate development business.
JOSE CASTILLO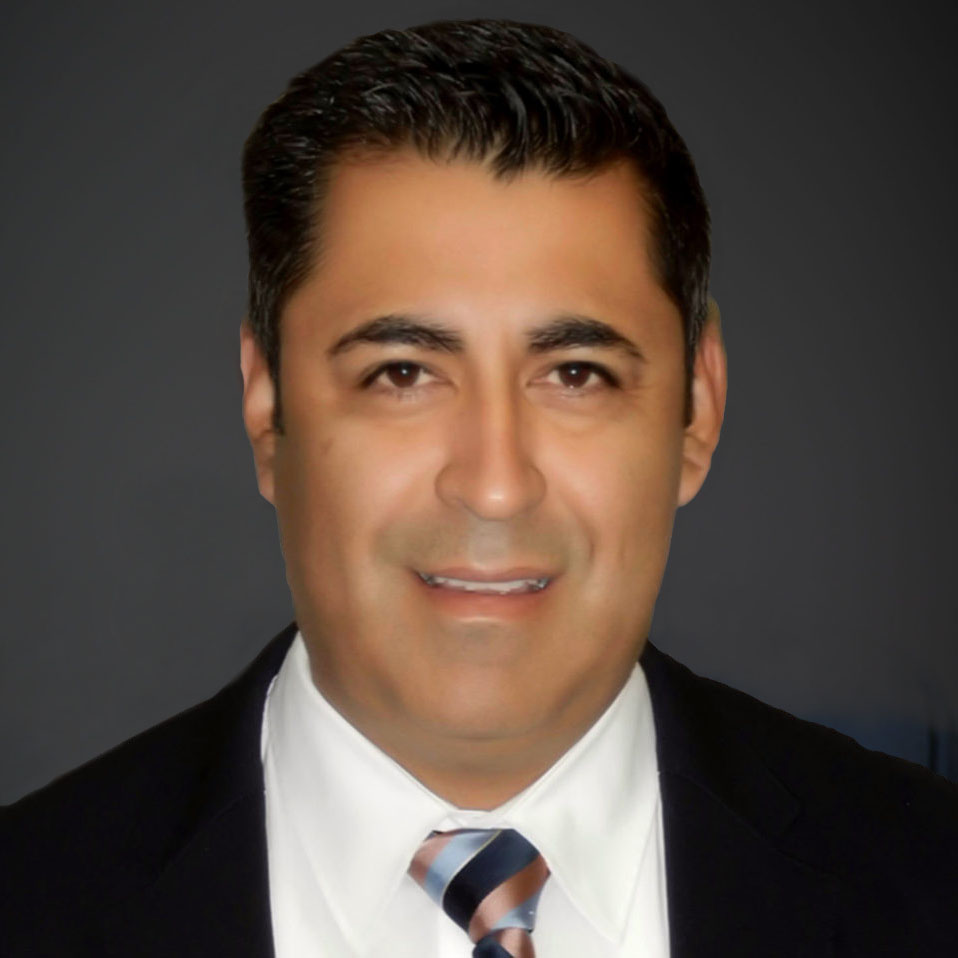 ---
Mr. Castillo has a background in international trade relations, leadership, business developed, operations and workflow automation. His experience includes working and leading energy, finance, construction, healthcare and recognized technology companies.
Most recent, Mr. Castillo was Director of Business Development for an ENR top Heavy Civil Contractor with projects throughout the US and Canada which generate annual revenues over 1 billion dollars.
JORGE L. MORENO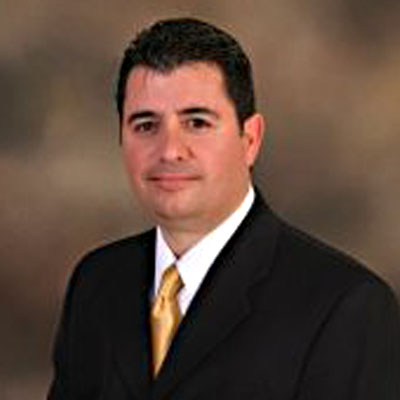 ---
Jorge was born in Sonora, Mexico. He attended the University of Monterrey Tech and graduated with a B.S. Degree in Business Administration in 1988. After graduation he was invited to start up a company named EDM International, in El Paso TX. While working in Growing EDM, Jorge received his MBA in International Business from Monterrey Tech.
As COO of the company managing more than 2500 employees in Juarez Mexico, Jorge was responsible for the opening of two green field operations in Monterrey and Sonora Mexico.
ANGELA BEEHLER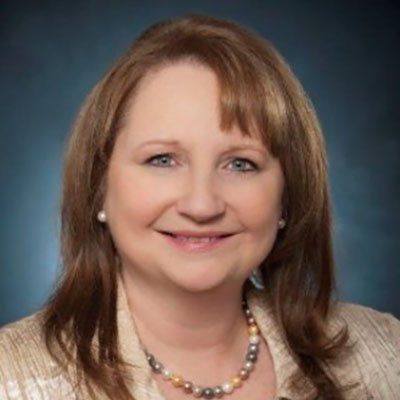 ---
Angela Beehler is currently serving as an energy consultant for a leading consulting organization. Angela served as Senior Director of Energy Regulation/Legislation & Compliance for Wal-Mart Stores, Inc. and responsibilities included the implementation of Wal-Mart's strategic energy vision for over 5,000 U.S. facilities through regulatory proceedings, legislative discussions and working closely with government agencies, utilities, non-governmental organizations, among many others.
Stage Marroquin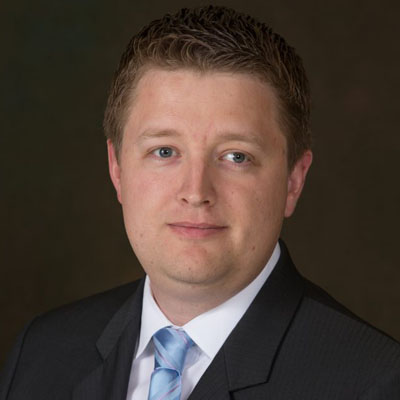 ---
Stage Marroquin has developed an excellent reputation and provides trusted expertise within key areas such as; energy, infrastructure, performance diagnostics, trading, real estate and transportation. He has specialized in energy and infrastructure market development in natural gas, coal, electricity, diesel, propane together with ports, power plants, and pipelines.
Liz Dreckman
---
Liz Dreckman serves as President and Executive Director of Scholaris U and Choose A School. Dreckman has worked in the world of education reform and school choice for over a decade.
She previously served as Development and Outreach Manager for the Alliance for School Choice and American Federation for Children, and outreach coordinator for the Institute for Justice.