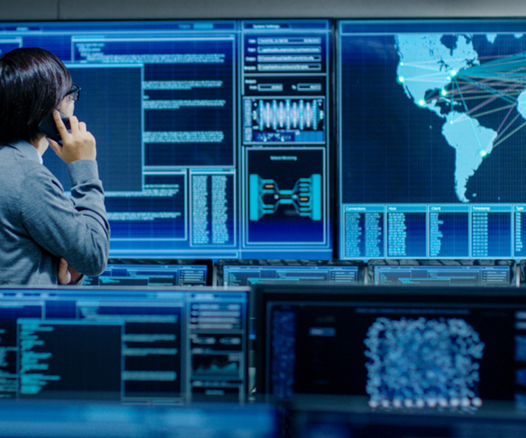 In today's High-tech world, our corporate and government clients may leverage artificial intelligence (AI), business logic, sales automation and enterprise level data and analytics to build smart systems and processes.
Our ROI Advisory Partners use our proprietary "Corporate" or "Government" VisionMapping™ to align our client's visions and goals with the most appropriate strategies, tactics and tools to accomplish the outcomes defined by their leadership.
VisionMapping ™ begins with the big picture visions and goals of the organization. Once defined, the ROI team will help align best tactics and tools. The ROI tactics and tools may include but are not limited to the following.
Modernize Core Technology
Enterprise System
Artificial intelligence (AI)
Block Chain
Business Logic
Marketing & Sales Automation
Data & Analytics
Geo Location and Targeting Strategies
Facial Recognition
Our clients experience real transformation, enabled by technology and sustained through the systems, processes and the new capabilities of their organization.