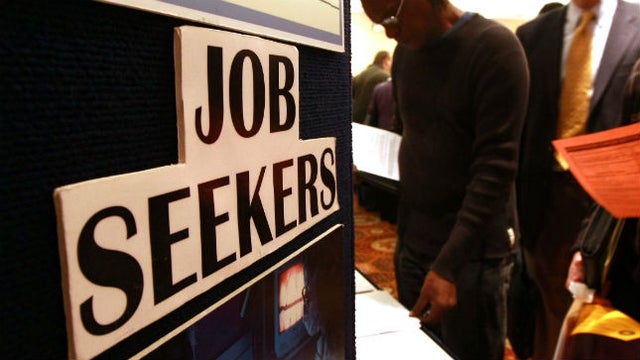 The Responsible Solution to the Student Debt Crisis
March 16, 2020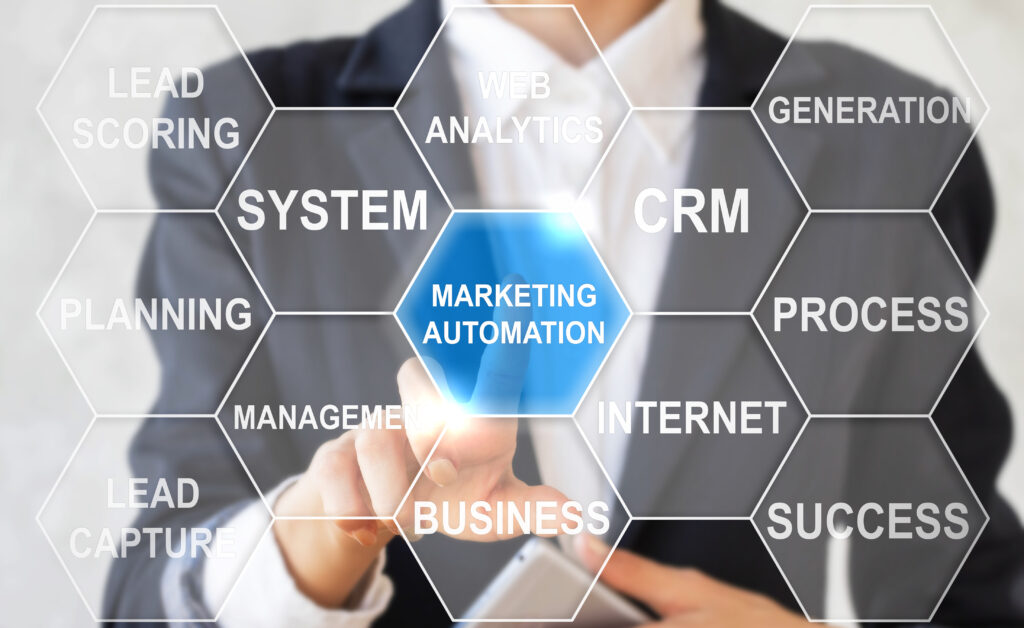 Using Technology: Transform Your Business
June 30, 2020
Payolog to expand its Transit solutions within Mexico and Latin America with ROI Global Partners
March 31, 2020
FOR IMMEDIATE RELEASE
CONTACT: media relations
[email protected]
[email protected]
Payolog, a leading technology company within the global payments and smart-city industry join forces with ROI Global Partners
(Irvine California USA) Payolog, a global leader within payment solution technologies announces expansion throughout Mexico and Latin America by partnering with ROI Global Partners.
Their expansion will showcase their suite of solutions which includes: global payments, smart-city and Transit, automated fare collection; mobile ticketing; event ticketing; loyalty management; credit and debit card management; prepaid card management; POS/terminal management, and mobile city platforms.
"We are excited to partner with Payolog, who we consider an unparalleled solution provider. Our combined mission is clear…we will work together to promote Payolog's remarkable suite of solutions, work to protect their intellectual property, and develop honest lasting relationships with Government and other clientele." said Robert S. Graham, CEO of ROI Global Partners.