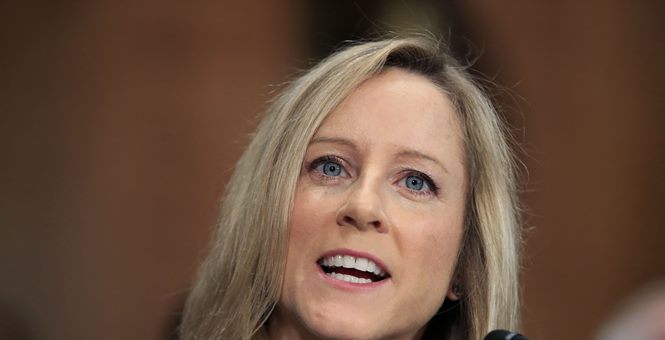 Kraninger Would Be Worthy Successor to Mulvaney at CFPB
September 10, 2018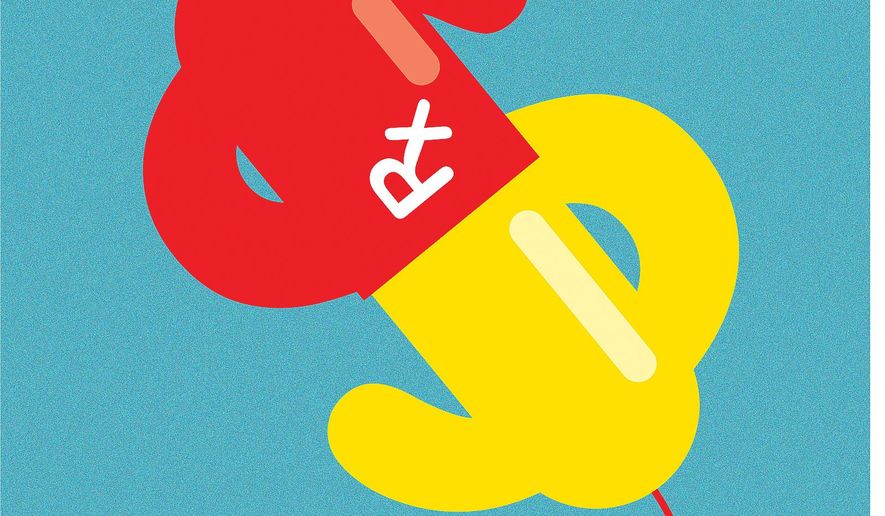 Prescription-drug price gouging must stop
September 16, 2019
A state that spends too much, and foolishly
By Robert Graham – Tuesday, June 4, 2019

ANALYSIS/OPINION:
It's no secret that the U.S. national debt is out of control and getting worse. The Congressional Budget Office projects that our debt-per-year could reach $1 trillion by 2020. More frightening is the "debt is projected to grow faster than the economy — forever."
The debt problem isn't only at the federal level. States are spending excessively and unwisely as well, and there's no better example of where this is happening than California.
Jerry Brown claims he put California in better financial standing during his last eight years as governor, and yet the state has added over $200 billion in debt over the last decade, overlapping Gov. Brown's tenure.
Consider California's recent public transportation boondoggles. Los Angeles County plans to build an extension to LA Metro's Purple Line and has begun construction on Section 2 of the project, connecting downtown Los Angeles to Century City. Section 2 has been a problem since the original route under the public right of way was moved 800 feet to go through residential areas and underneath the famed Beverly Hills High School.
This new route travels through unmapped underground oil fields filled with deadly methane gas, posing serious health risks to the students and others. The noise from the construction will interrupt students' studies and vibrations from the operational subway will forever hurt student learning and reduce property values.